WIDOWMAKER
Screenprint
13.25" h X 10.75" w
This image can be viewed through Virtual Reality using the Adobe Aero App. Try it out using your smartphone camera and scanning the QR, or click the link below!
MIDSUMMER HIKE
Linocut
11.5" h X 10.75" w
LIVING MIRAGE
The Head And The Heart, Living Mirage Tour Poster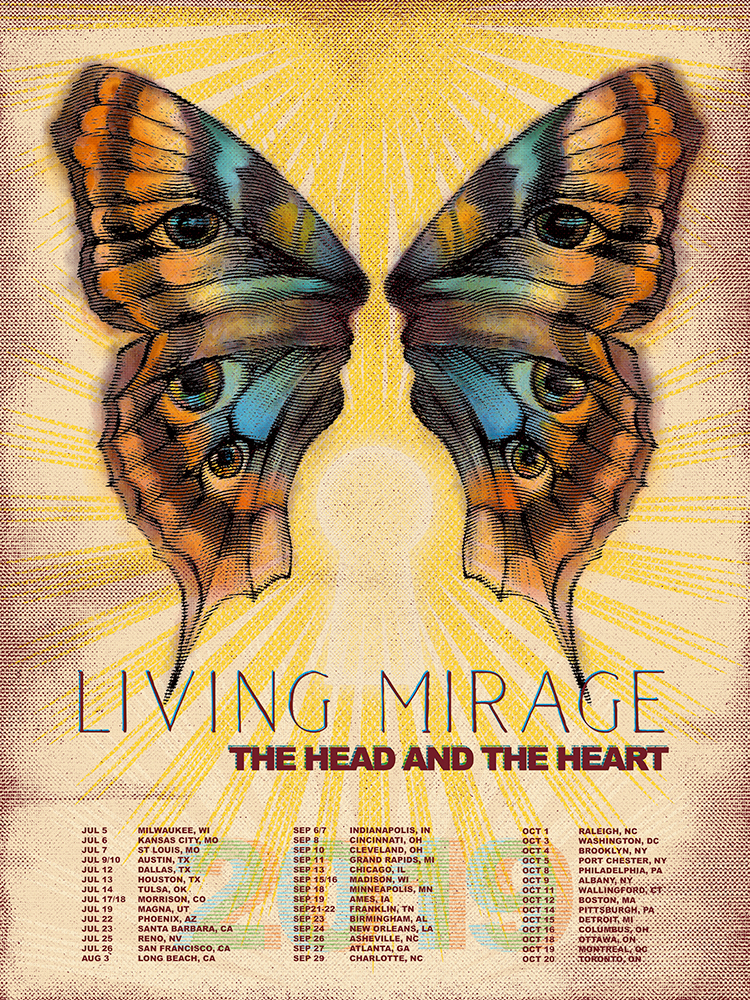 Flowers on Cinderblock


10' X 16'
Privat Commission
Acrylic



---
© 2019 Randi Frye. All Rights Reserved.